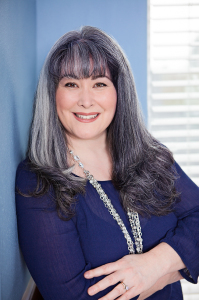 I offer pay-by-the week email support for $25 per week.  The email support does NOT include energywork.  If you need energywork, please contact Vanessa or Hilda.  Their contact info is on my welcome page.
If you have a question you'd like answered, you may email it to me.  I will send you a paypal notice for $25.  Once I receive your payment  I will do follow up emails to your question for five working days.  Please expect 24-48 hrs for me to first reply to your email.  You can expect up to 4 emails during the week.  At the moment I can only take a few clients at a time this way, so I ask for your patience.
I am happy to answer questions for free if you post your follow up questions on my blog.