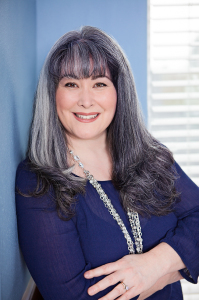 I offer pay-by-the week email coaching for $25 per week. The email support does NOT include energy work.
I work with email clients Monday through Thursday, with emails that arrive on Thursday evening answered on Friday. Clients may ask any question, and can expect at least one email per day. If you would like to work with me via email, just contact me the weekend before, and if I have availability, I usually can fit new clients in. Email coaching is a good way to see if shamanic energy work sessions are a good fit, and a good way to build a relationship before committing to more expensive phone sessions.
I am happy to answer questions for free if you post your follow up questions on my blog.